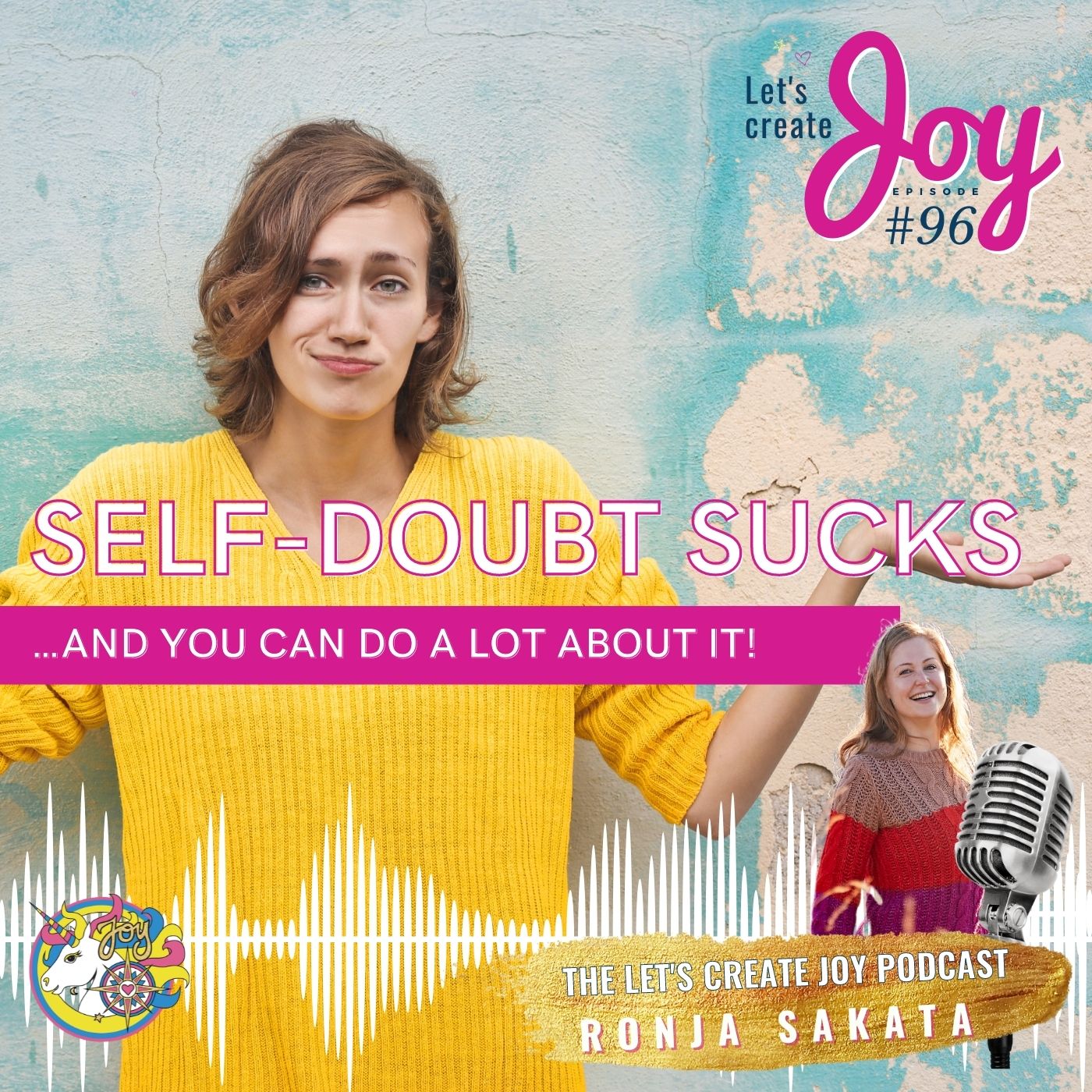 How much time per day do you spend with self-doubting thoughts? Imagine how you would have so much more energy without these criticizing thoughts in your mind! 
Listen to this episode and get practical tips on how to get hold of your self-doubts. 
Aaand if you want to get rid of them once and for all (you might have to train (like in the gym) afterwards until they are done and dusted) join me at the "Enjoying life without self-doubts"-workshop on July 11. Click here to check out what you will take home and benefit from forever. Big words, right? But I promise, they are true! You are powerful and you can change your thoughts. Wohooo, goodbye self-doubts!
Click play and we'll dive right in.